About us
Our mission statement
E (Empathy) – every stage of our work has been guided by the motto "Client first". We strive to respond to the client needs. We extremely value the confidence that our Clients have in us, entrusting us with their money. We are aware that without our Clients, it would not be possible for our Company to exist.

Q (Quality) – our priority is the highest quality of the proposed investment solutions. In the process of creating new funds, we analyze in detail many business projects to finally choose the one which, in our opinion, will be the most valuable solution and will bring profit for all the involved parties adequately to the risk incurred. Throughout the term of each fund, we systematically review the risk and quality of management.

U (Unique) – we provide solutions that are original and unique on the market. We do not copy other people's ideas, we look for engaging areas of activity which have not been explored by the competition, attractive underlying assets or cutting-edge investment strategies. At the same time, it is not every project that we take up: we create and manage only such funds the functioning of which we understand perfectly and we are firmly convinced that we do it well.

E (Excellence) – our team consists of both specialists with many years' experience in creating and managing investment funds, and young people, starting their professional career. People whom we employ not only have extensive knowledge but are really passionate about capital markets, full of energy and bursting with new ideas, creative, committed, constantly improving their know-how and ready to work in a dynamically operating company. Together, we make a good and motivated team, sharing the same values and applying the same principles. A friendly work environment, good mutual relations and co-operation atmosphere are conducive to a continuous improvement of our employees' efficiency.

S (high Standards) – our goal is to provide the highest quality investment solutions, where the interest of the Client's always comes first, while maintaining the highest ethical standards in business. We believe that capital can be gained and accumulated with integrity, and not at all costs. Credibility is our superior value, we seek it every day, showing respect to our Clients and partners, maintaining a transparent and reliable information policy, being a responsible, loyal and honest partner and a caring employer.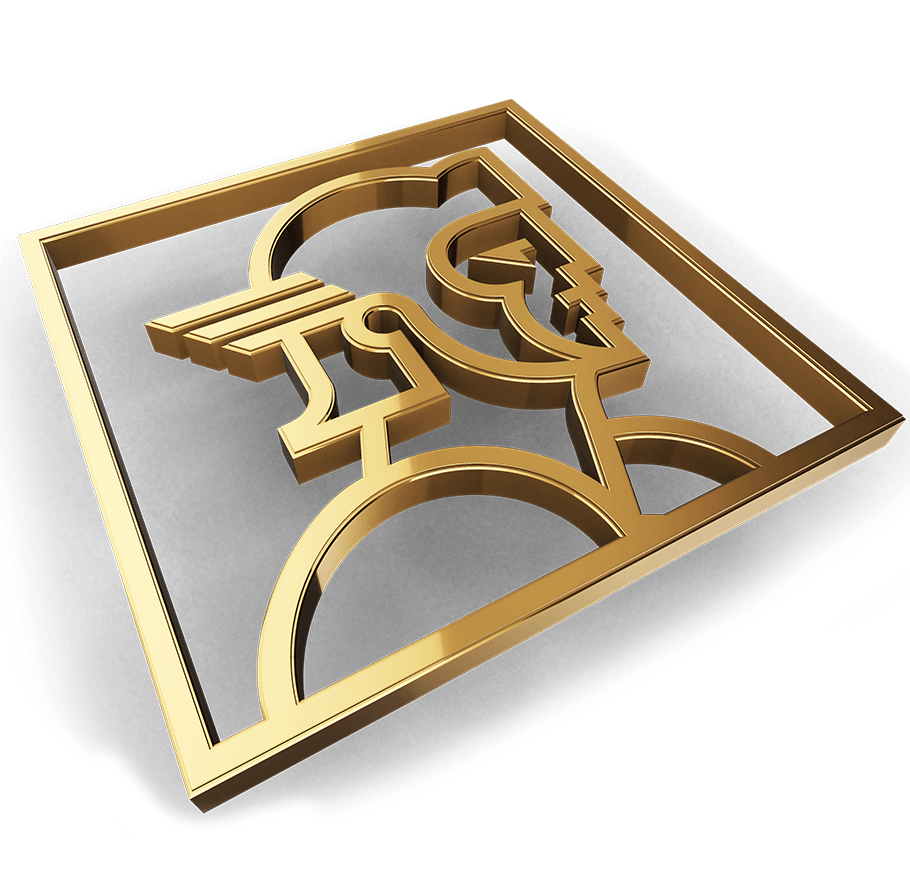 President of the Management Board
Tomasz
Korab
26 years of experience in the capital market. Holder of both: Investment Advisor License No. 167 and a Stockbroker License No. 1581. In EQUES Investment TFI SA since November 2011.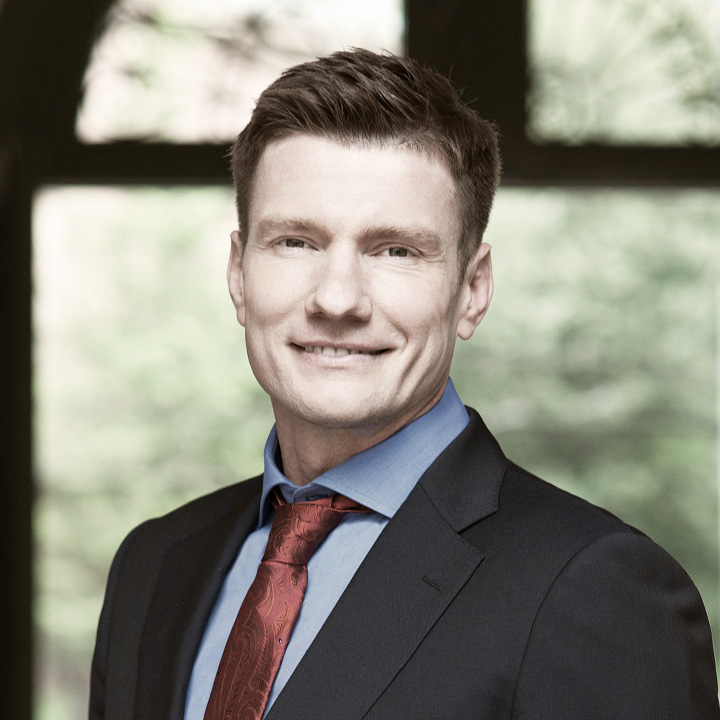 Member of the Management Board
Kamil
Chylak
Holds a stockbroker license No. 2000 and the title of the Qualified Securities Registration specialist No. 482. In EQUES Investment TFI SA since November 2011.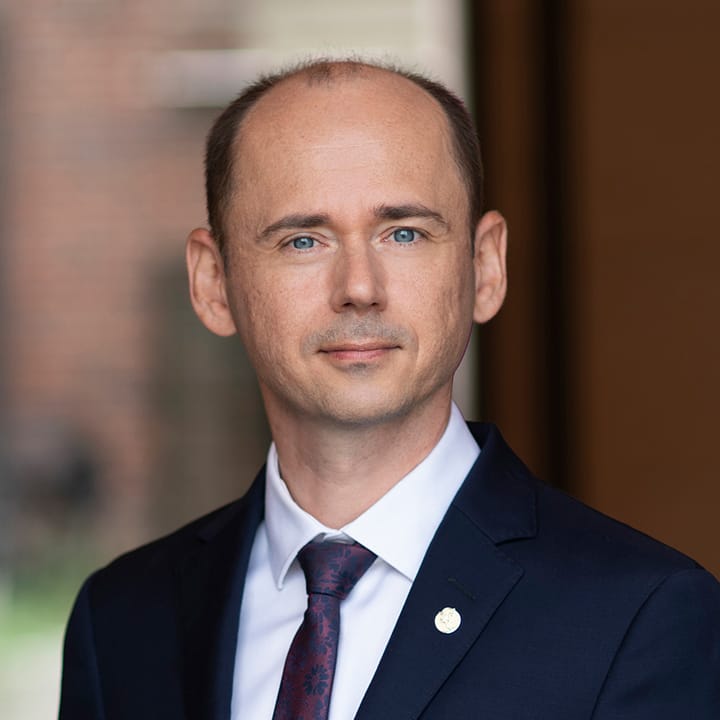 Member of the Management Board, Chief Investment Officer
Jakub
Liebhart
Chartered Financial Analyst (CFA). Investment advisor, license No. 655. Securities broker authorized to perform investment advisory services, license No. 2700. In EQUES Investment TFI S.A. since May 2013.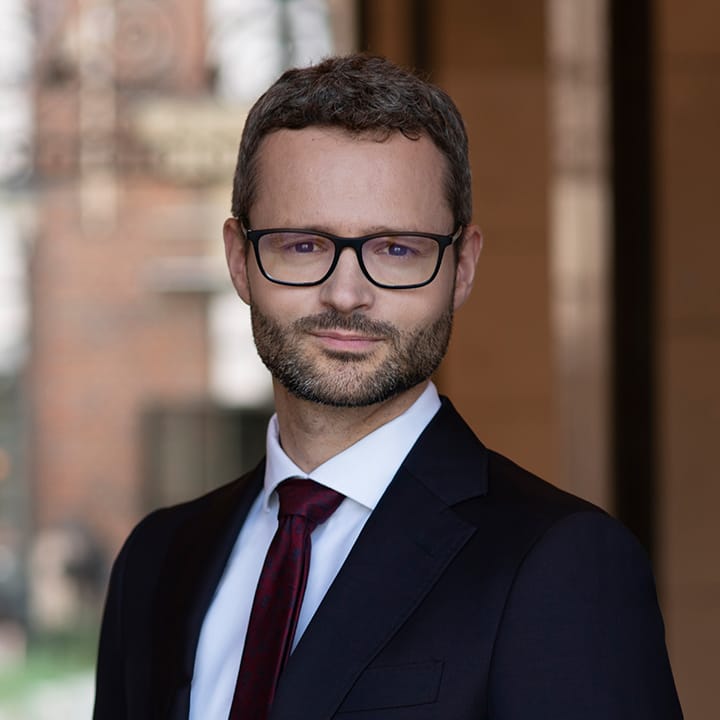 Commercial Proxy, Head of Development
Piotr
Fuliński